Women's Ministry Kick-off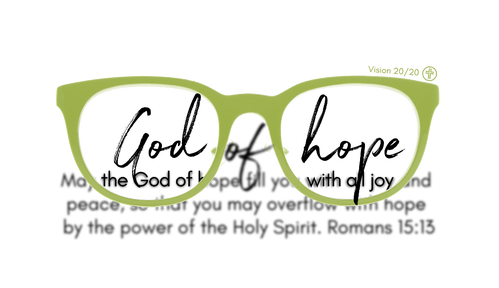 At the beginning of each year we hold our Annual Women's Ministry Kick-Off Event. The year's theme is revealed at this event. A special speaker or activity is enjoyed to enhance and launch the theme for the coming 12 months. A Women's Ministry Fair is also a component to the Kick-Off Event. All the events, studies, ministries that are unique to our FBC Women on all three campuses are displayed at tables. Ladies can get dates and information as well as register for upcoming ministry opportunities.


At our 2020 Kick Off we were blessed to have Christi Haag as our guest speaker. Stay tuned to find out who our speaker will be for 2021. Christi Haag is the wife of Dr. Jerry Haag, President/CEO of One More Child, and she represents the organization in locations throughout the world as a volunteer, renowned speaker, spokeswoman and leader. Christi is an advocate for orphans, homeless and the hungry and speaks passionately about her call to reach out to "…the least of these." She is the mother of two grown sons that live in Texas and will be gaining her first daughter-in-law in 2020. Christi is coming to share with us on the topic of HOPE and how she met afresh with the God of Hope as she walked through breast cancer in 2019.